Singing Balloon Facts
1-800-Balloons ships 'Singing Balloons' that are an interactive way to say "Happy Birthday, Get Well Soon, I Love you, Happy Anniversary" or for any special occasion.
These balloons are shipped via United States Postal Service and are not delivered on specific requested days of delivery or offered for same day delivery. When placing an order for a "Singing Balloon" to be shipped, simply enter the day you would 'like it to arrive' and we will prepare and ship it approximately 3 to 4 days prior to the requested date.
When it arrives, there are special instructions on each singing balloon on how to unpack the balloon, insert a blow straw (for inflating the balloon) by blowing air into the self sealing neck of the balloon. Recipients, blow air into the balloon, seal the neck of the balloon, tape and tie bows to the balloon, and then place the balloon weights over a door (or desired location) for weeks of displaying your special message.
Singing balloons are a fun way to express your wishes. Once inflated, the recipient simply taps the balloon to play a special musical wish for their special occasion.
Door Balloons!
Our Door Balloons are a great way to send special wishes to your friends and family members. Door balloons are an interactive way for all ages to 'blow and hang' special banner balloons on their bedroom doors, or throughout the house to remind them how special they are to you for months - or years - to come!
Add a musical teddy bear or gorilla - for more memories and fun!
Singing Balloon/Door Balloon Instructions
Initial Instructions
1.Remove balloon from package.
2. Suggested to place balloon on flat surface.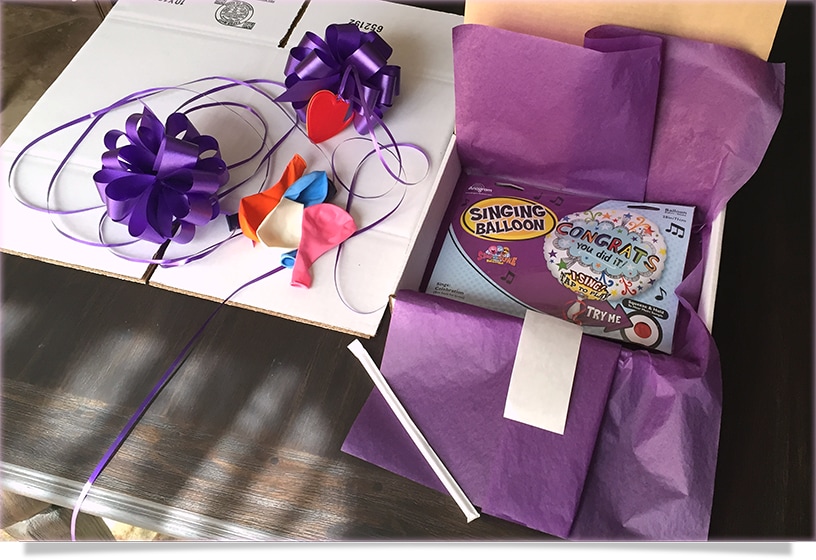 3. Insert straw into bottom neck of balloon.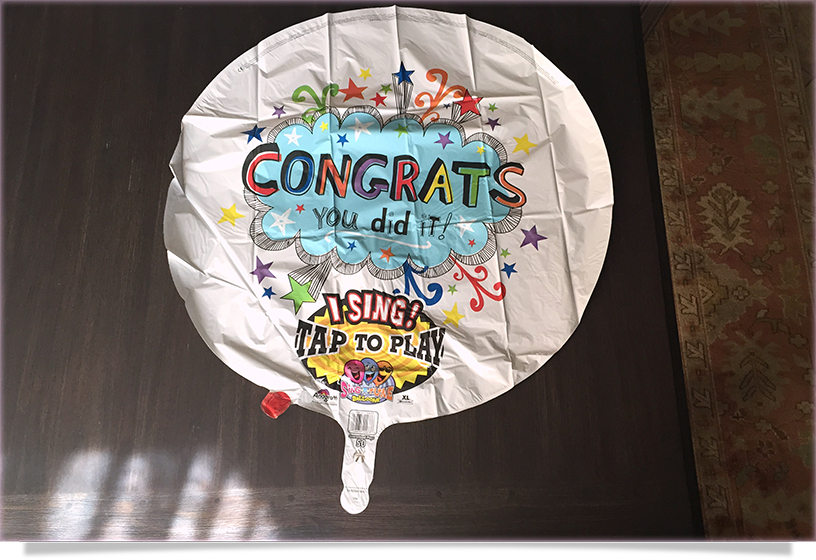 4. Blow air into the balloon until inflated. (Do not overfill)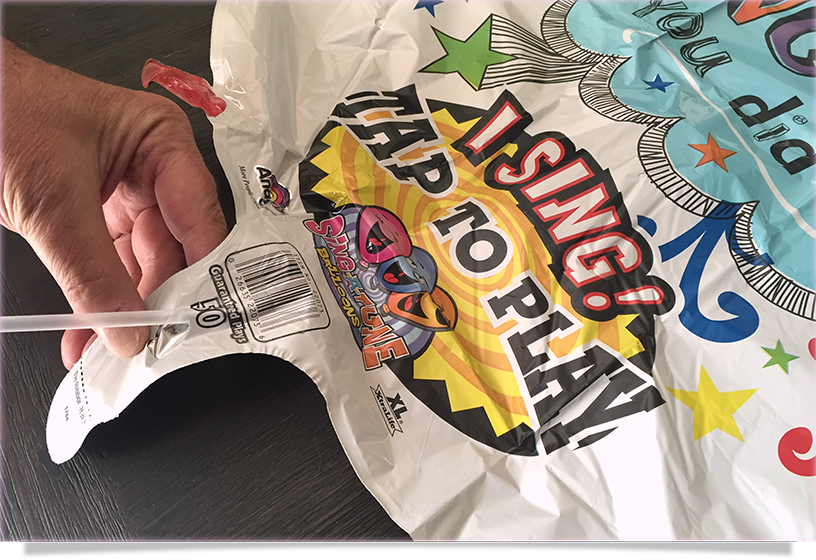 5. Remove straw and press bottom neck of balloon to seal.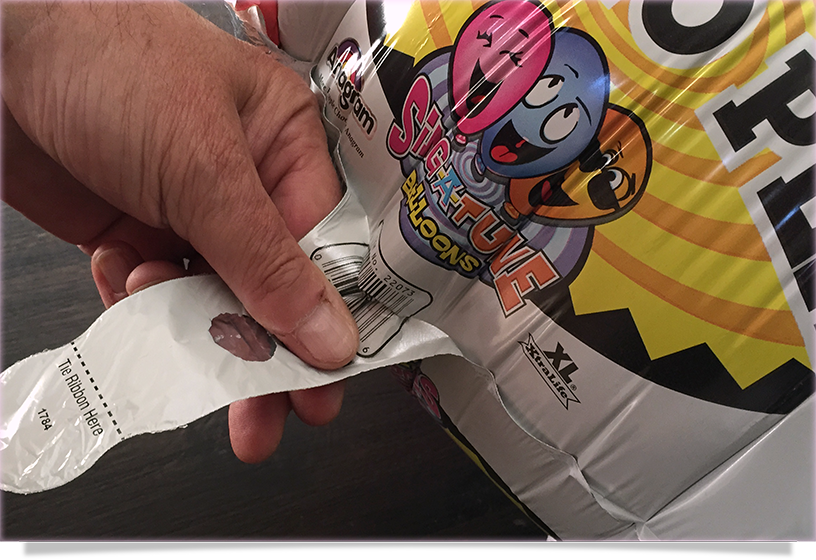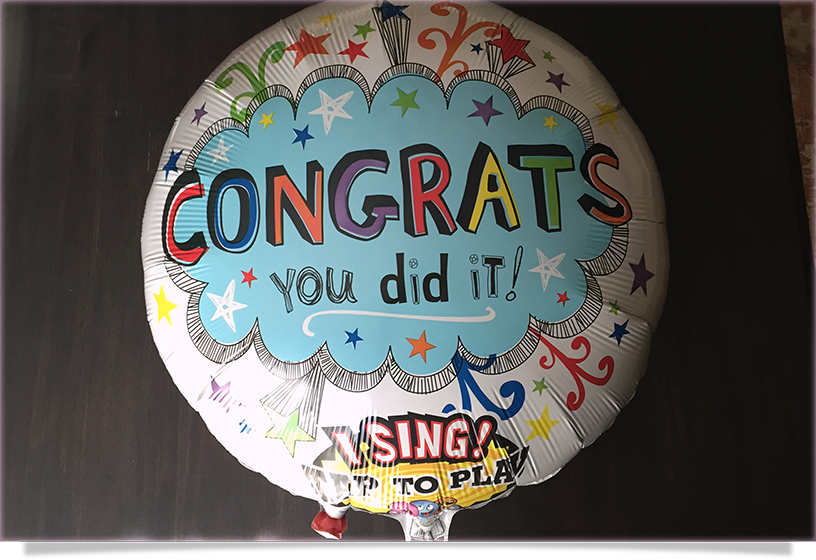 Bow One (with weights)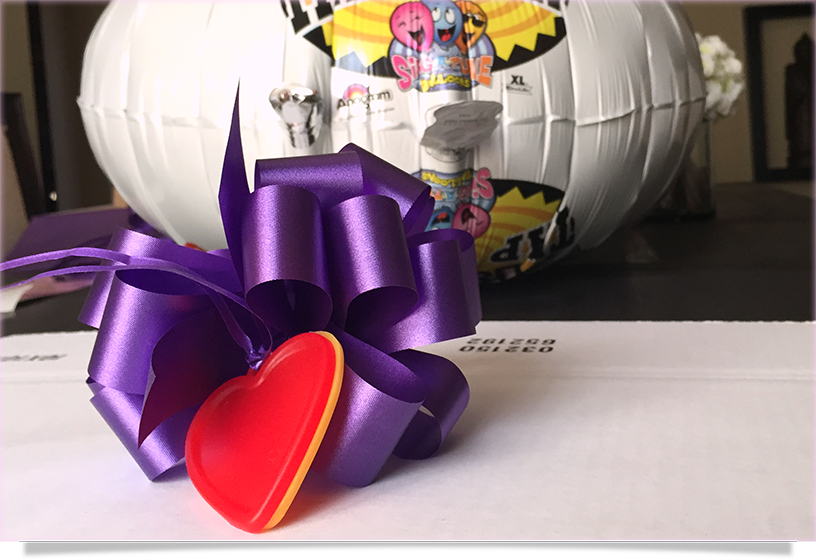 1. Tape ends of the ribbons on bow one to the top-back side of balloon (2 tape dots included)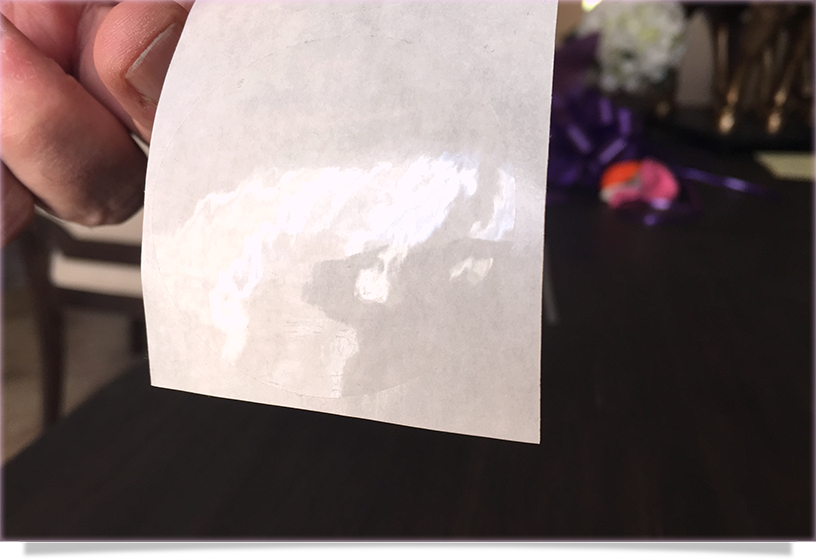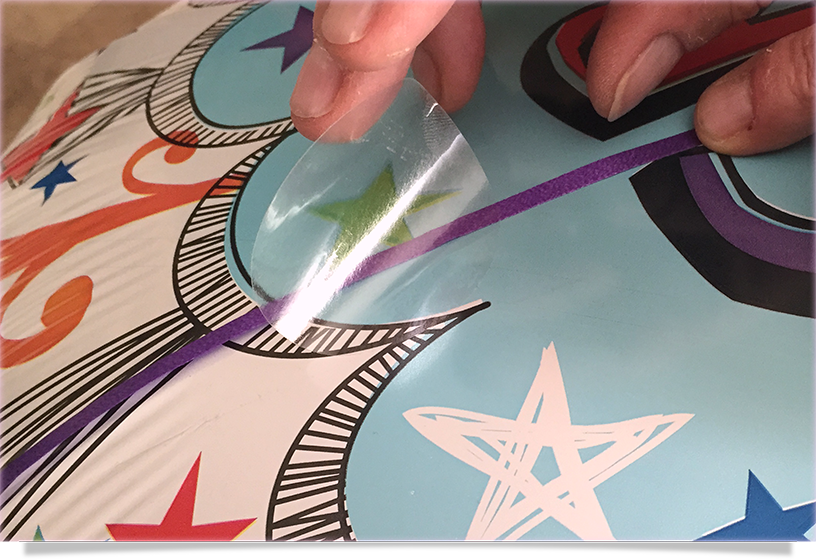 2. Place Bow - with weights - over door or desired location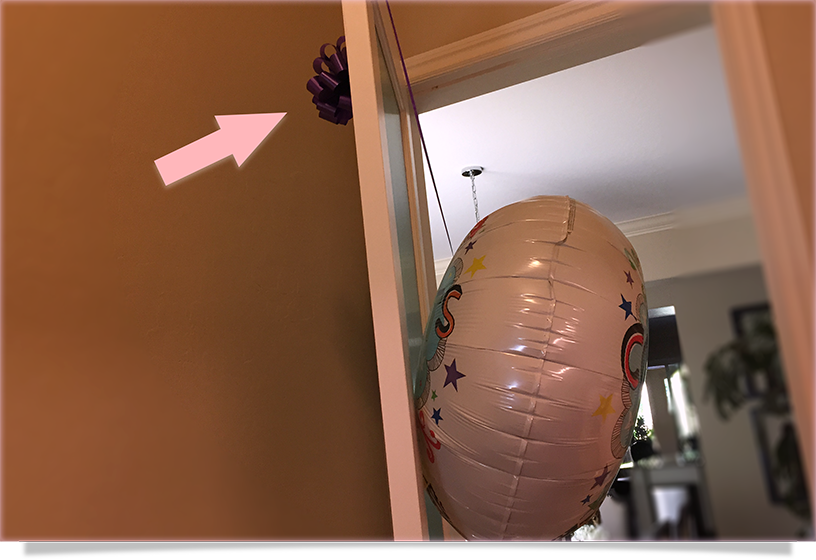 Bow Two (if included)
1. Tie bow to bottom neck of the balloon below the blow hole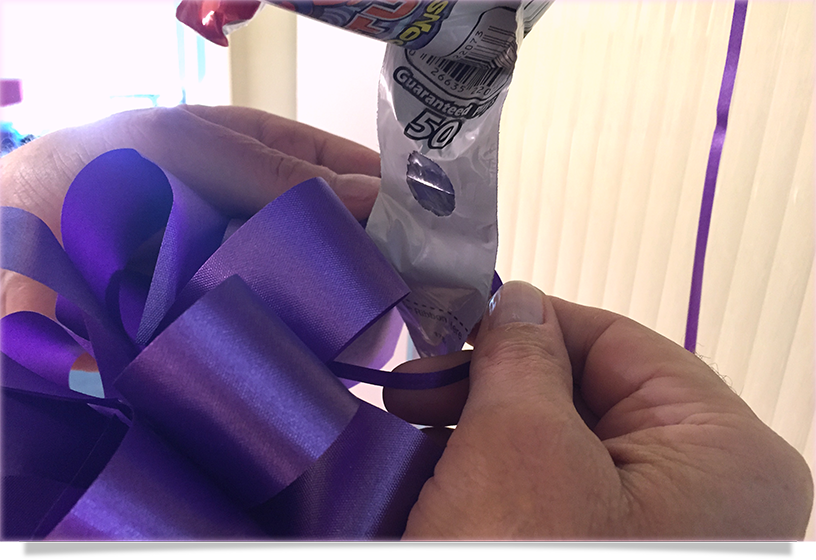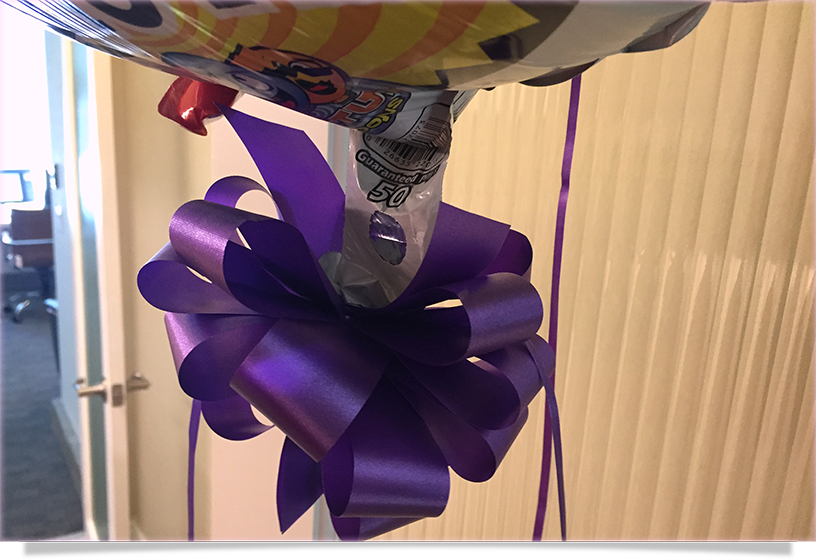 Cut the strings to your desired length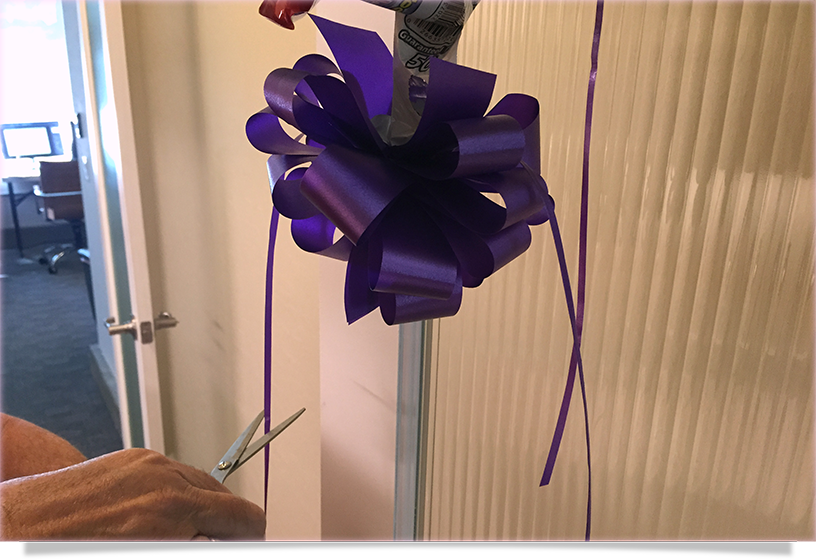 Remember to Inflate the Latex Balloons for a "Party on the floor!"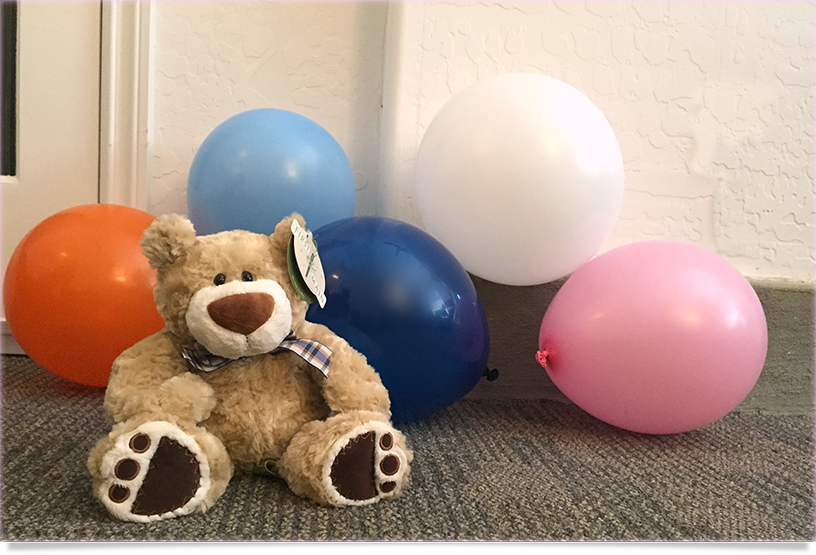 Reinflating the Balloon
1. Insert straw into bottom neck of balloon.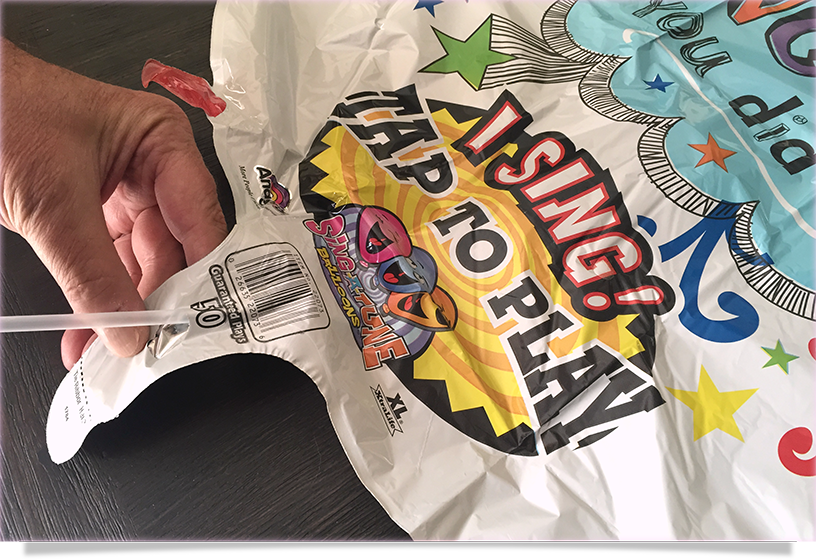 2. Blow air into the balloon until reinflated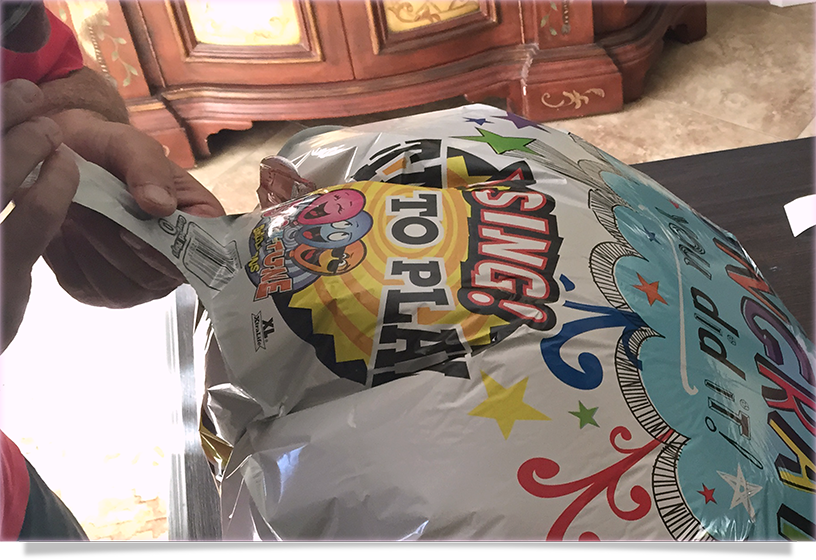 3. Remove straw and press bottom neck of balloon to seal.